Welcome to Emilaine Skincare Studio providing a relaxing spa like environment where you can feel confident that your skin is my top priority. I offer a variety of facial and waxing services to suit the needs of every individual, whether a teen suffering with acne or a baby boomer striving to keep that youthful glow visible.
Enjoy more than just that great fall scent with our Pumpkin Peel. This facial includes gentle microderm and utilizes natural pumpkin fruit extract as a natural exfoliant to refresh the skin. $69
Appointments & Gift Certificates
​Appointments may be made by visiting our convenient online booking site or by phoning the shop at 412-837-2593. You may also purchase Gift Certificates online. Choose to print or email your gift certificates to the recipient!
Purchase a Gift Certificate now!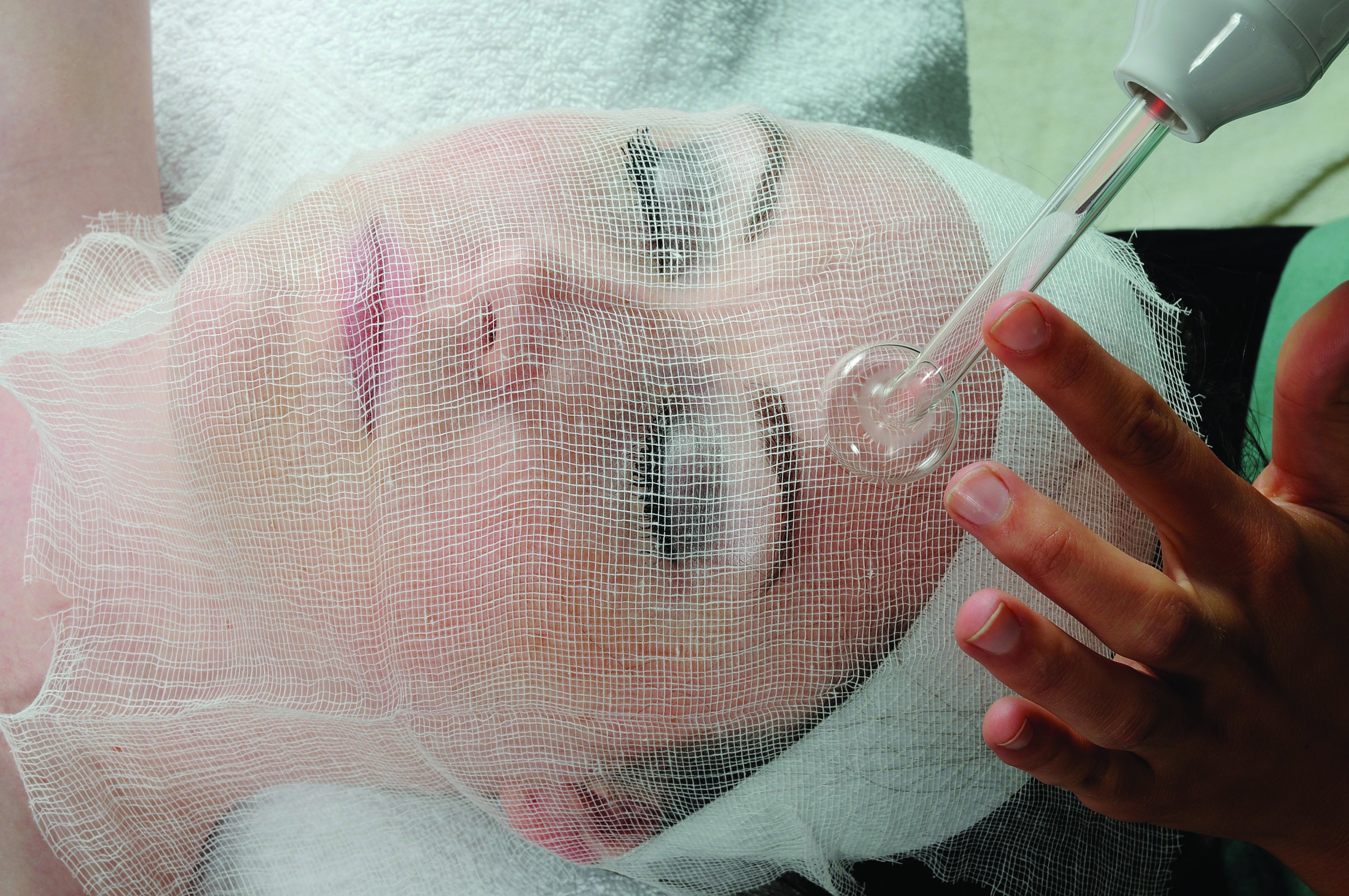 Skincare Treatments
Yes! We accept Spa Finder, Spa Finder Wellness 365, & Spa Wish Gift Cards.